UK's Department for Energy and Climate Change (DECC) removes support for small-scale solar
Trends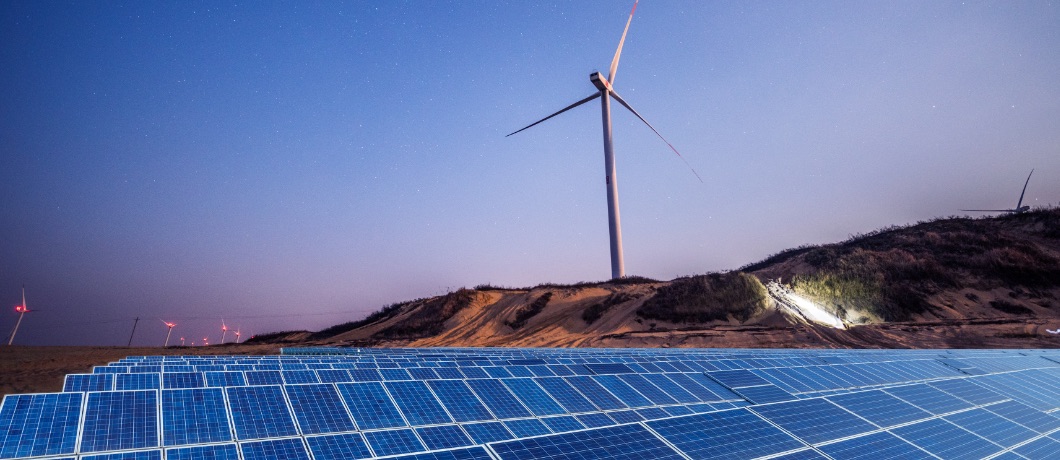 United Kingdom (UK) to remove subsidies for small-scale solar projects
UK's decision shows a clear trend in the market of renewables: The policy of European countries becomes very homogenous while the market will becomes more competitive, solution oriented and heterogeneous. The time for big profits for investors seems to be over.
The U.K's Department for Energy and Climate Change (DECC) confirmed that it is to remove many of the country's current subsidies for solar power from April 1, 2016.
PV plants under 5 MW in size will no longer be eligible for the Renewable Obligation Certificate scheme from next year, DECC confirmed, while large-scale rooftop PV installations (bigger than 50 kW) will no longer be eligible for pre-accreditation for the feed-in tariff (FIT).
UK is following other European countries experiencing a tremendous solar growth, suddenly discontinuing it and disappointing the industry.
The policy change could serve to halt the growth of the commercial rooftop PV sector.
Certainly, the subsidies have driven down the cost of renewable energy significantly. As costs continue to fall it becomes easier for parts of the renewables industry to survive without support. Although, it will hurt some parts of the industry in the beginning.
The UK is torn between taking action to protect consumers and protecting existing investment. Keeping bills as low as possible for hardworking families and businesses while reducing emissions in the most cost-effective way will become the driving force and increase the societal acceptance of renewables.