The Role of Critical Minerals in Clean Energy Transition
Trends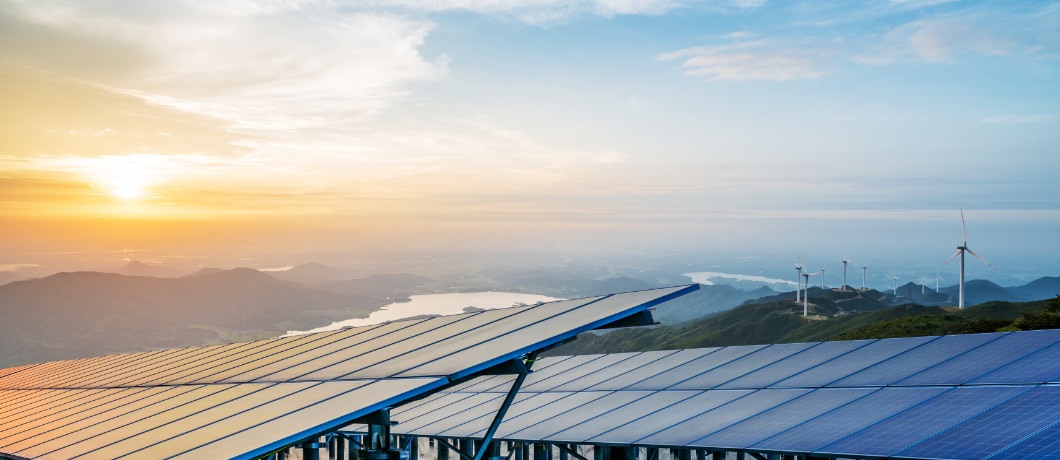 At the present, the global energy system is in the midst of a major transition to clean energy. The efforts of an ever-expanding number of countries and companies to reduce their greenhouse gas emissions to net zero call for the massive deployment of a wide range of clean energy technologies, many of which in turn rely on critical minerals such as copper, lithium, nickel, cobalt and rare earth elements.
The International Energy Agency's (IEA's) new report on the role of critical minerals in clean energy transition shows that the mineral requirements of an energy system powered by clean energy technologies differ significantly from the one that runs on fossil fuels. A typical electric car requires six times the mineral inputs of a conventional car, and an offshore wind plant requires 13 times more mineral resources than a similarly sized gas-fired power plant.
The report identifies risks to key minerals and metals that could make global progress towards a clean energy future slower or more costly, and therefore hinder international efforts to tackle climate change. IEA has established a unique and extensive database that underpins projections of the world's future mineral requirements under different climate and technology scenarios.  Today's supply and investment plans for many critical minerals fall well short of what is needed to support an accelerated deployment of solar panels, wind turbines and electric vehicles. Many minerals come from a small number of producers. For example, in the cases of lithium, cobalt and rare earth elements, the world's top three producers control well over three-quarters of global output. This high geographical concentration, the long lead times to bring new mineral production on stream, the declining resource quality in some areas, and various environmental and social impacts all raise concerns around reliable and sustainable supplies of minerals to support the energy transition. Critical minerals certainly don't undermine the case for clean energy. For example, although mineral extraction is relatively emissions-intensive, the lifecycle emissions of EVs today are about half those of a traditional car and would fall to only a quarter with clean electricity.
Based on the report, IEA identifies six key recommendations to ensure mineral security:
Ensure adequate investment in diversified sources of new supply.
Promote technology innovation at all points along the value chain.
Scale up recycling.
Enhance supply chain resilience and market transparency.
Mainstream higher environmental, social and governance standards.
Strengthen international collaboration between producers and consumers.
It can be summarized that there is no shortage of resources worldwide, and there are sizeable opportunities for those who can produce minerals in a sustainable and responsible manner. Because no single country will be able to solve these issues alone, strengthened international cooperation is essential. The response from policy makers and companies will determine whether critical minerals remain a vital enabler for clean energy transitions or become a bottleneck in the process.