Solar Sector: Corporate funding up 21% in 2021 Q1
News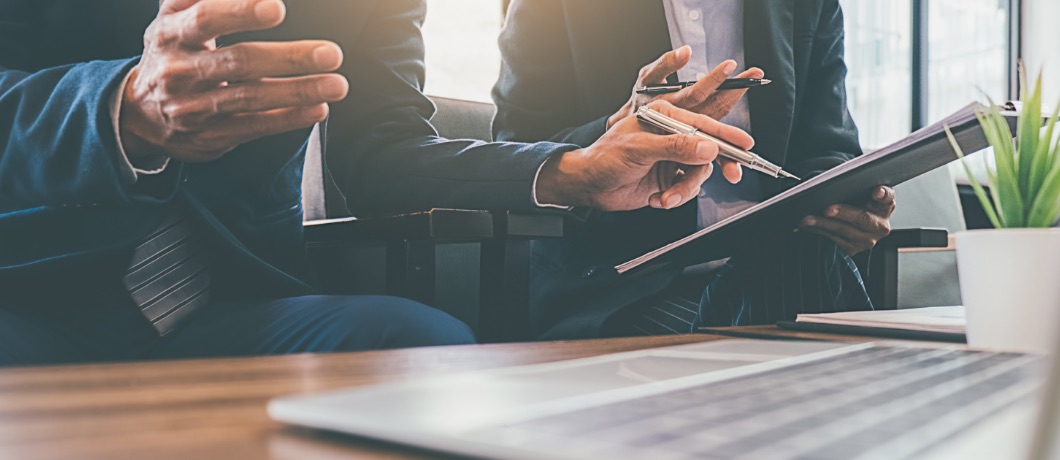 Financing activities in the PV sector started strong in 2021 with Q1 numbers rising substantially year-over-year, according to the latest update of Mercom Capital Group's report on funding and merger and acquisition (M&A) activity for the global solar sector. Total corporate funding, including venture capital funding, public market, and debt financing into the solar sector in Q1/2021, reached a total of $8.1 billion in 36 deals, a 21 percent increase compared to $6.7 billion raised in 43 deals in Q4 2020. Solar assets continue to be in great demand with almost 15 GW of projects acquired in Q1/2021, according to Mercom capital Group.
The top six corporate funded deals in Q1/2021 were the:
$2.2 billion raised by Shoals Technologies Group through an IPO,
the $1.1 billion raised by Enphase Energy,
Loanpal's $800 million raise,
Intersect Power's $482 million raise;
Loanpal's $390 million securitization deal, and
Sunrun's $389 million raise.
Global VC funding for the solar sector in Q1/2021 came to $1 billion in 14 deals, a 33 percent increase compared to $773 million raised in 12 deals in Q4/2020. Of the $1 billion, 96 percent went to solar downstream companies with $990 million in 10 deals. In Q4 2020, solar downstream companies raised $748 million in six deals (=97% of total VC funding raised). According to Mercom, the top venture capital/private equity funded companies in Q1 2021 were Loanpal ($800 million), Intersect Power ($127 million), Daystar ($38 million) and Tigo Energy ($20 million).
When looking at public funding, according to Mercom's report, the share public market financing in the solar sector dropped slightly, with $2.8 billion raised in eight deals in Q1/2021 (= 7% decrease compared to $3 billion raised in 17 deals in Q4/2020).
There were two IPOs announced, and 20 solar M&A transactions in Q1 2021 (12 deals in Q1/2020), of which 15 involved solar downstream companies, followed by three Balance of System (BoS) companies.
Furthermore, 82 large-scale solar project acquisitions were announced (nine disclosed for $854 million) in Q1 2021, compared to 83 transactions (15 disclosed for $2 billion) in Q4 2020. Acquired projects totaled 14.6 GW in Q1/2021 compared to 15.2 GW in Q4/2020. Project Developers and Independent Power Producers were the most active acquirers in Q1/2021, with 5.2 GW, followed by investment firms and funds, which acquired 4.2 GW.
The solar project acquisitions were spread across 26 countries. Spain led in terms of recorded acquisitions with 5.5 GW, followed by the United States with 4.8 GW and Greece with 1.6 GW of acquisitions. The top acquisition in the quarter was by French oil and gas company Total, which acquired a development pipeline of 2.2 GW of solar projects in Texas from Sunchase Power and MAP RE/ES.
In summary, the novel pandemic has so far had little impact on corporate financing in the solar industry in 2021.