Solar Industry: 3.4 million solar jobs worldwide in 2017
Trends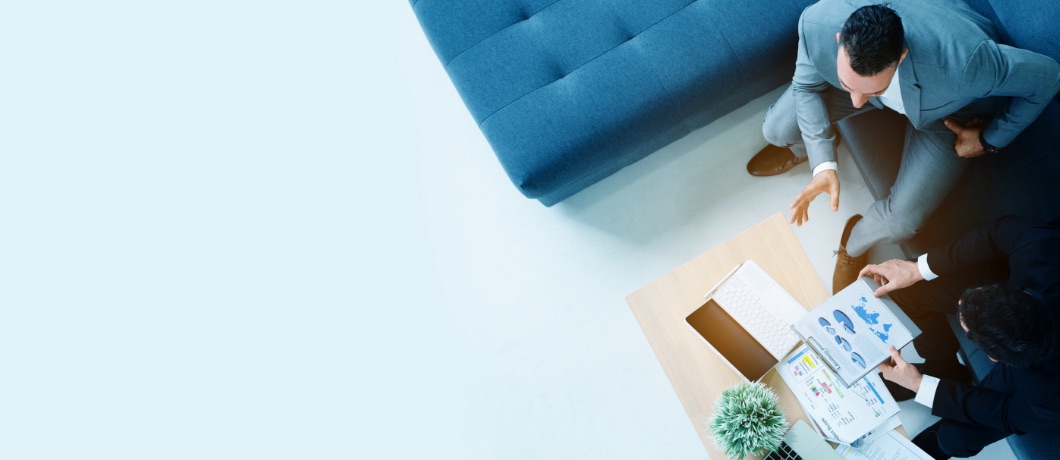 Among the various technologies based on renewables, the solar photovoltaic (PV) industry supports the most jobs. PV jobs increased almost 9% to reach 3.4 million around the world in 2017, reflecting the year's record 94 gigawatts of PV installation.
According to a report (the fifth edition of »Renewable Energy and Jobs – Annual Review«) issued by the International Renewable Energy Agency (IRENA), the renewable energy industry created more than 500,000 new jobs globally in 2017, which is a 5.3 percent increase from 2016. The total number of people employed in the sector (including large hydropower) now stands at 10.3 million globally. The report was launched at IRENA's 15th Council in Abu Dhabi.
60 percent of all renewable energy jobs are in Asia. China and five other countries – Brazil, the US, India, Germany and Japan – are representing more than 70 percent of all renewable industry jobs.
The solar PV industry remains the largest employer of all renewable energy technologies, accounting for close to 3.4 million jobs, up almost 9 per cent from 2016. According to the report, China is estimated to account for two thirds – or 2.2 million – of all global PV jobs, a plus of 13 per cent compared to the previous year. The top five countries, which are China, Japan, the US, India and Bangladesh, account for around 90 per cent of global solar PV jobs.
Thus, investments in solar do not only create environmentally friendly energy but also fuel the employment in the renewable energy sector around the world.