Political Insurance coming up
Trends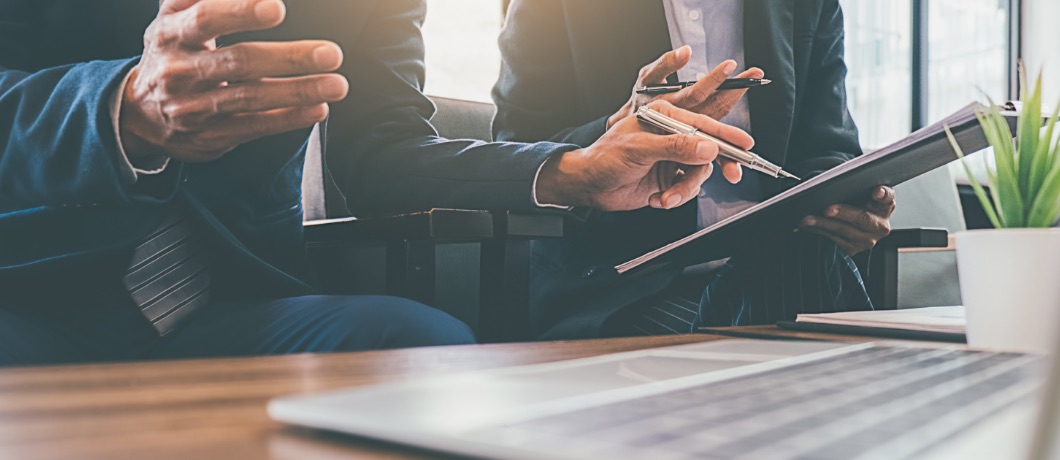 There are a few reports in the market, including some in the FT, saying that insurers are developing plans to insure investors in renewable projects (solar and wind) against the possible withdrawal of subsidies from Governments. This would be a significant event for renewable project developers.
Certain countries in Europe like Spain, Bulgaria, Czech Republic, and lately Italy, have become quasi-banana republic countries for renewable investors. This happened after their Governments have withdrawn or seriously curtailed feed-in tariff premiums. These countries will face serious issues in attracting foreign investment into their green energy networks in the future. The damage for them is already done. However, their actions have also had severe negative sentiment for investments in renewable projects in other countries, particularly in Europe and debt and equity investors are now requiring much higher returns on their investments.
The FT reported that Willis, the third largest insurance broker, is in advanced discussions to cover such risk. In the past, some insurance companies were covering general political risk like, for example, expropriation, but never covered the feed-in tariff risk. Such new products have not been disclosed to the market yet but could potentially be or bid help when financing projects (debt and equity) by reducing required risk premiums and could potentially trigger a new wave of investment in renewables in certain countries at reasonable rates.