Bloomberg's "Best for Business: Countries 2014"
Trends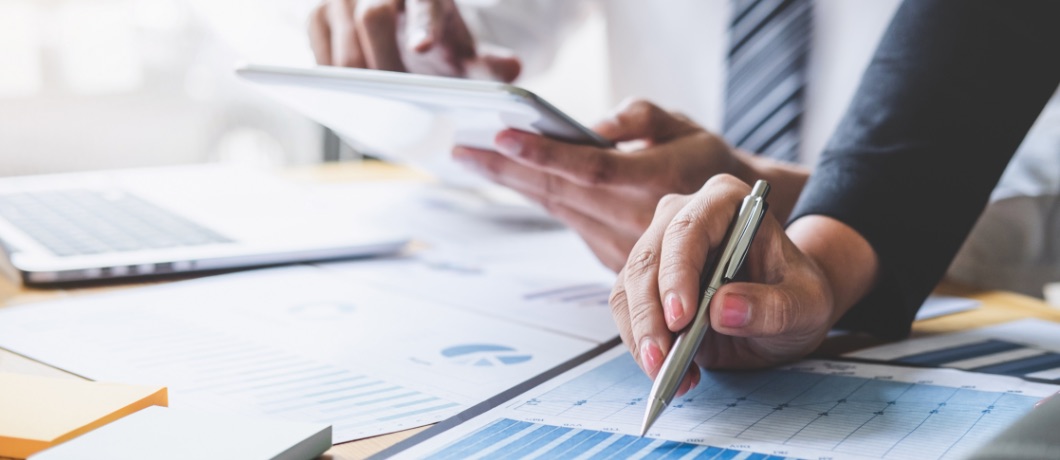 While Hong Kong was the top ranked country in 2013, kept its position in 2014 as well with a total score of 83.4. The U.S. drops to third place while Canada goes from sixth to second.
Hungary made the top 3 of Bloomberg's "Best for Business in Eastern Europe and Central Asia: Countries 2014".
Bloomberg identified the best countries for business based on their overall business, commerce and trade climate. Countries and sovereigns were ranked on the following six weighted factors for a combined score from zero to 100: 1.
Degree of economic integration (weighting of 10%)
Cost of setting up a business (20%)
Cost of labor & material (20%)
Cost of moving goods (20%)
Less-tangible costs (20%)
Readiness of the local consumer base (10%)