Agrivoltaics, new sustainable solutions at the local level
News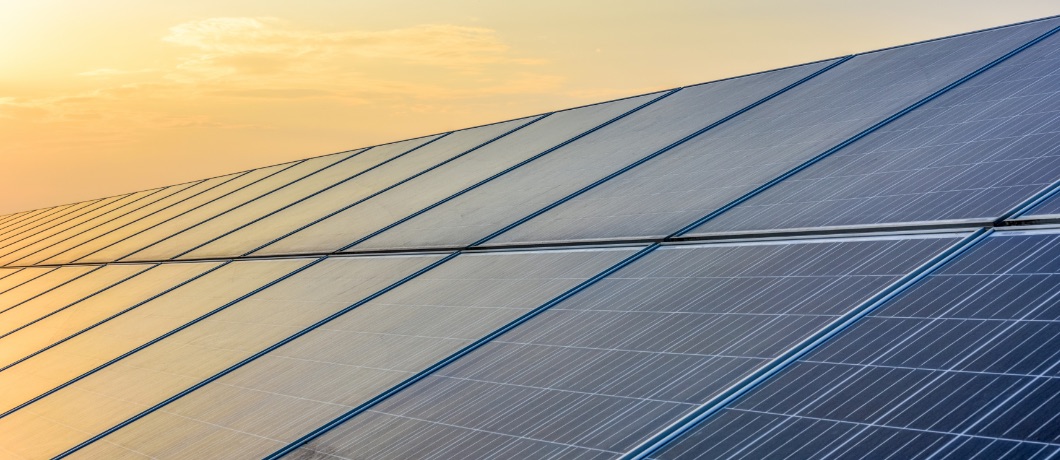 An experimental research program was setup in Europe by the Italian Enel Group for finding the best farming and animal husbandry solutions in order to integrate with large photovoltaic power plants seamlessly. Enel Green Power, Enel's business line dedicated to renewable energy sources (RES), has launched the experimental agrivoltaics program simultaneously in Spain, Italy and Greece. The company has teamed up with partners from research and industry, startups and also non-profit organizations.
The aim is to identify arable and pastoral farming activities that can coexist with solar power plants without having to significantly modify the layout of the plant, thereby containing costs and maintain competitiveness.
The experimental projects include various tests in parallel on different types of solar plants, both on greenfield sites – previously not used for agricultural production – and sites of decommissioned power plants that are being repurposed. It is expected that these experiments will produce a huge amount of data that will be compiled in an Atlas to support future decisions, enabling new plants to select the best farming solutions and related business models based on the solar technology, the local climate and the analyses of the social, economic and environmental context.
In the initial planning phase, nine demonstration sites in Europe were launched simultaneously (two in Greece, five in Spain, two in Italy).
At the Pezouliotika photovoltaic plant in Greece, the cultivation of aromatic herbs, flowers and mixes of plants capable of attracting pollinating species will be tested, and nests will be installed to improve the habitat of some bird species. Meanwhile in Kourtesi, growing medicinal herbs for the preparation of animal feeds will be experimented with, within a circular economy framework. The option of integrating chicken rearing activities within the solar plant is also being studied.
In Spain, at the Totana, Valdecaballeros and Las Corchas photovoltaic plants, different species are being tested. In particular, specific species of herbs and legumes that can improve the habitat for birds were sown at the site in Totana.
In Italy, at the Bastardo thermoelectric plant currently being decommissioned, different species of herbs and forage crops, cucurbits and combinations of plants that attract pollinators will be tested. At the Montalto di Castro thermoelectric plant, also being decommissioned, the experiments will focus on mint, legumes, asparagus and saffron.